If you are professional photographer, you should hear this.
It's finally 2020 and a lot of couples are planning to get married this year. They have their reasons so let's not get into that. We are going to focus on the photography that you may have to concentrate on, since we have conducted a list for the professionals. This is the guide for the wedding professional photographers.
Before the wedding!
Be careful and be mindful of what you show on your website
Hey! SEO before social media, okay?
Make a very solid questionnaire
Learn the names before the faces
Maybe consider all the backups
Keep it simple
The hours you offer? Yeah. Be mindful of that
Before you get too busy, get a CRM
Bride's Preparations!
Ask what is important
Use shadows and light for details
Two details at once
Get closer
Experiment if you can
Direct a dress first look
Pro tip: utilise mirrors to tell the stories of both sides
Connections using their hands
The Bride and the Mum
The side photo—shoot that
ALWAYS shoot the females downwards
Be aware of the posing mistakes!
Never forget Dad
NEVER forget the kids, either
Groom's Preparations!
Sidelight? That works well for males!
Try the "Gangsta Groomsmen" shot
Get the groom used to your own proximity
Nothing is off limits
Ceremony!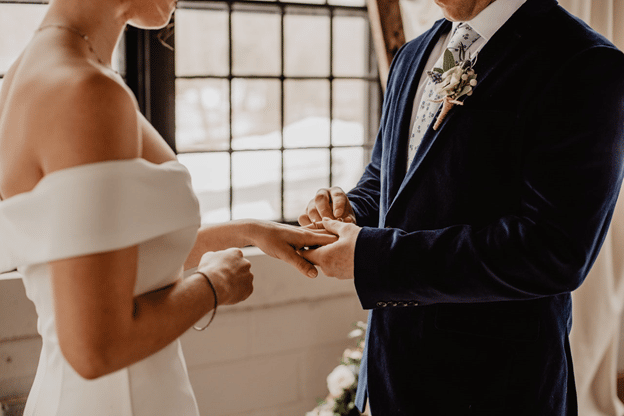 For the first look, create some tension
Arrive early for the groom
Ask him to point out the VIPs
Remaining humble and respectful is a big deal, alright? But your main priority is getting that shot. Ask for forgiveness instead of permission
Get in that aisle then GTFO
For the aisle shot, focus on the groom
The Father's fond farewell shot
Be prepared for the "first touch"
Go for "over the shoulder" shots during the ceremony
Choose lenses that make the viewer feel like they're there
Concentrate on the family
Get behind for that first kiss
Go for top down for the certificate
Watch behind the signing
Hey, stop down for the recessional
If you missed the kiss, don't worry, just ask them again after they have signed the registry
Get ready for huggers
Family Photos!
Don't do roll call, let a family member do that since it isn't your job
For the all-guests shot, get high
"Someone was blinking!" Yeah, yell that out if it happens, and while it makes them groan, it's still forgivable and a little something to make them fuss and laugh
Get an amazing "Friends photo"
Watch for the side-hugs